Hey there! These are the links that grabbed my attention this week. Let me know what you think, and I'll see you next Friday!
—Andrew
---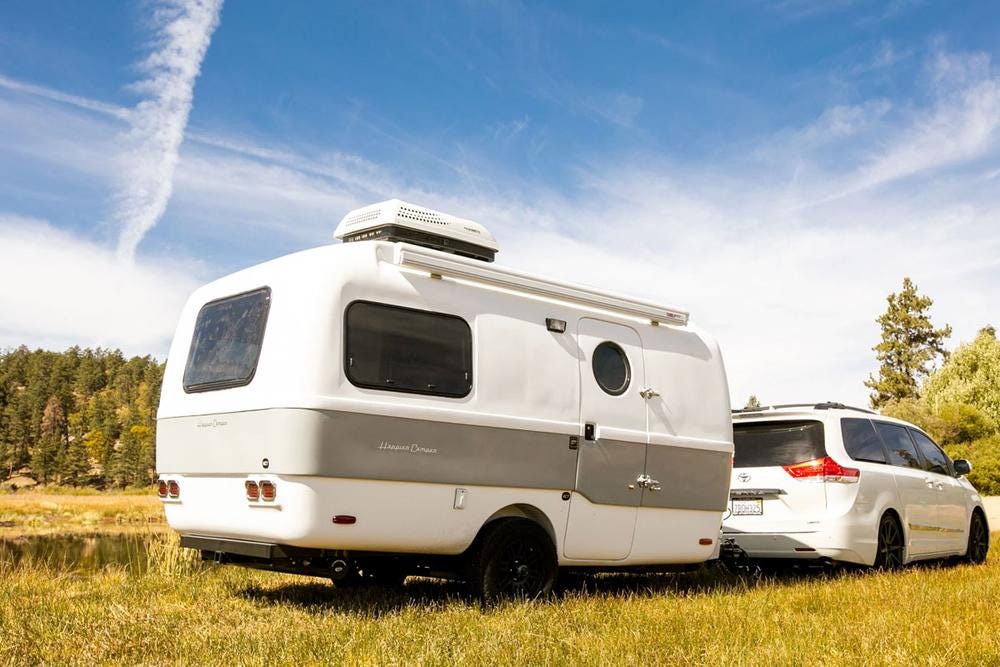 1. Camping season isn't too far in the future, and Happier Camper's new Traveler is large enough that it might even fit my brood.
2. I've got a whole bunch of apps to share this week! First up: RightFont is a gorgeous tool for managing your fonts on macOS.
3. Liinks is a gratis landing page for your Instagram profile. #linkinbio
4. Collaborate on budgets, shopping lists, and more with Spend Stack for iPhone & iPad. What a stunning design — it's the kind of app that makes me want to find a reason to use it.
5. Also out this week: Tot is a cute little notes app for macOS & iOS (from the amazing folks at The Iconfactory).
6. I'm a Full Focus Planner user myself, but the Simple Elephant Planner from Papercode looks pretty cool as well.
7. It's The Simpsons… drawn entirely in CSS. 🤯
8. $9/month for coffee & tea at Panera seems like a solid deal. I don't usually drink flavored coffee, but that Hazelnut they have is something special.
9. In golf news: this episode of the No Laying Up podcast with guest Peter Kostis was a wonderful listen. I'm really bummed Peter will no longer be on CBS golf telecasts, including The Masters.
10. I'm guessing the greens fees will be exorbitant, but how'd you like to play on a putting course designed by Tiger Woods? 🐐
---
P.S. Do you like this email? You might also like Morning Brew, a daily digest of news, business, and tech. I read it every day. (Not really a sponsor, I just like 'em.)
---
Tweet O' the Week 🤣
---
Wrapping Up
Liked what you read this week? 👍🏻
Please forward it along to a friend (or two!) — it's the best way to support The Agenda.
Thank you! 👏🏻