115 / Mando-tory reading
The Agenda for Friday, January 24, 2020
Hello, and welcome to the all-new version of The Agenda! I've changed up the technologies that power this thing and hope that Substack will be a great home for the newsletter. The format will stay the same — each week I'll be sharing 10 things I've found interesting and that I think you'll like, too.
Let me know what you think!
—Andrew
---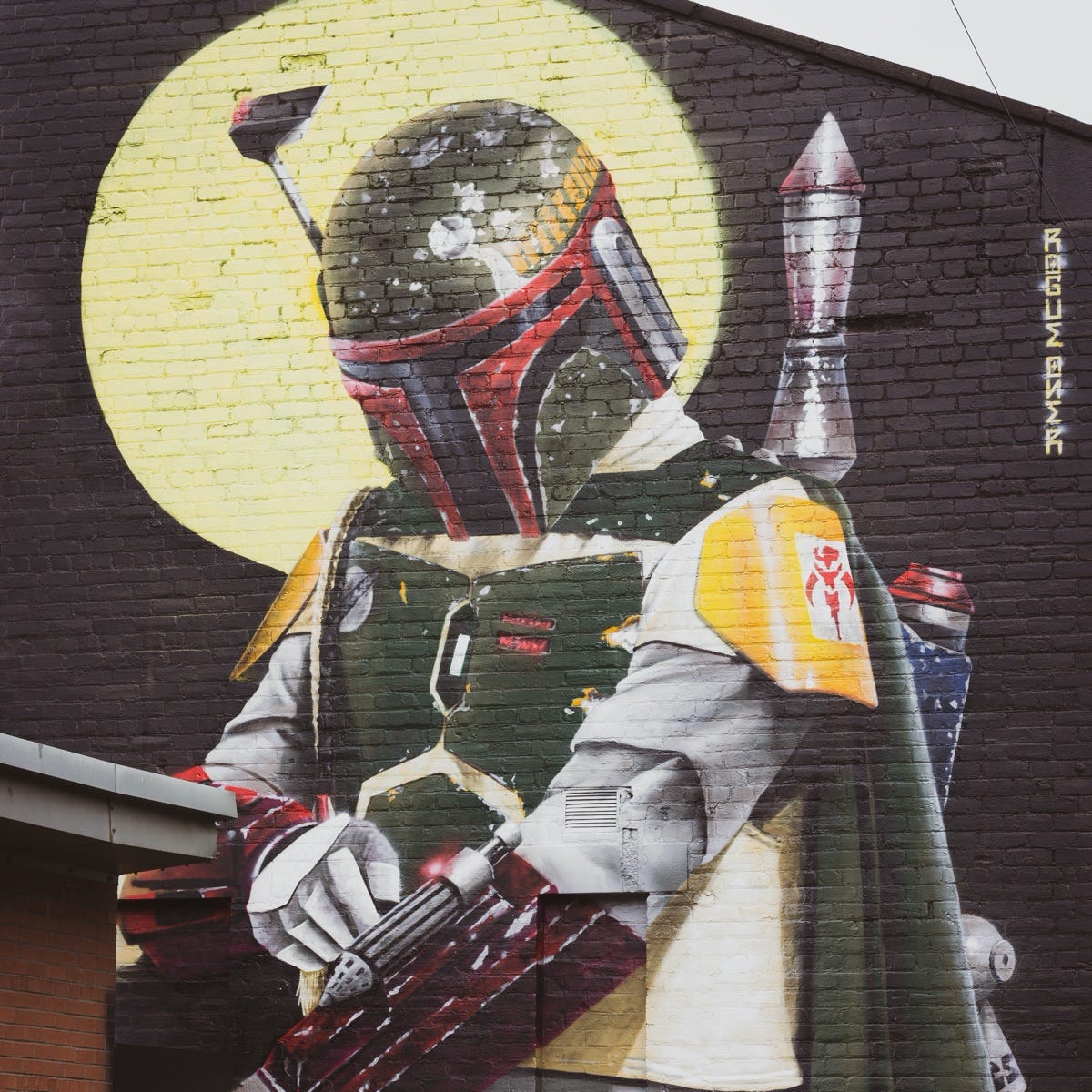 ---
Tweet O' the Week 🏌️‍♂️
The 2020 PGA Tour season* started yesterday, and I'm just a little excited.
*That is to say, Tiger Woods played his first competitive round of 2020.
---
Wrapping Up
Liked what you read this week? 👍🏻
Please forward it along to a friend (or two!) — it's the best way to support The Agenda.
Thank you! 👏🏻